Its time to book your Airport Transfers with B.A.B. Executive Travel before your Holidays are upon you .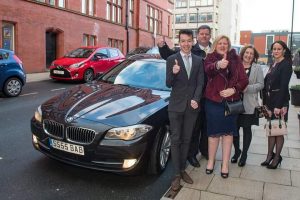 With our Airport Transfers starting at just £80 return including airport charges for a Executive Vehicle Cars ( 5 series BMW or Mercedes e class ) and Just £90 for our Executive Minibuses to John Lennon and Manchester Airport .
Please make sure when you are booking with a company they are fully licenced with Operators Licence , Vehicle Licence , Drivers Private Hire Licence and Insurance as there are a lot of Companies out there are not fully covered and we can produce these at any time if required for peace of mind to any off our Clients .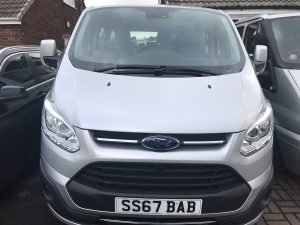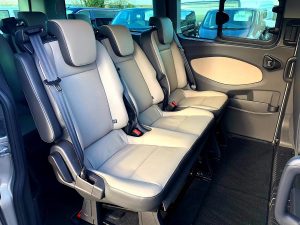 We also do Price on Application to Cities and other Destinations such as Racecourses and Golf trips in our range of 4-8 seated Executive Vehicles .please look at our reviews here https://www.wiganexectravel.co.uk/testimonials/ for peace of mind and if you want to book on line use this link https://www.wiganexectravel.co.uk/booking-form/
Have a great 2019 everybody.