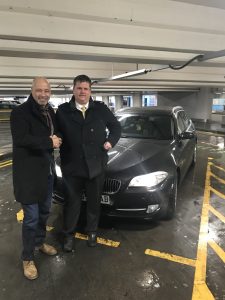 It's been quite a busy Year so far , not expected to be this busy to be honest .
Another new client I've been running round the last 2 Days , Manchester United , Aston Villa and Ireland Legend Paul McGrath.
Its been a honour and a pleasure to work with him , what a lovely genuine Gent he is .